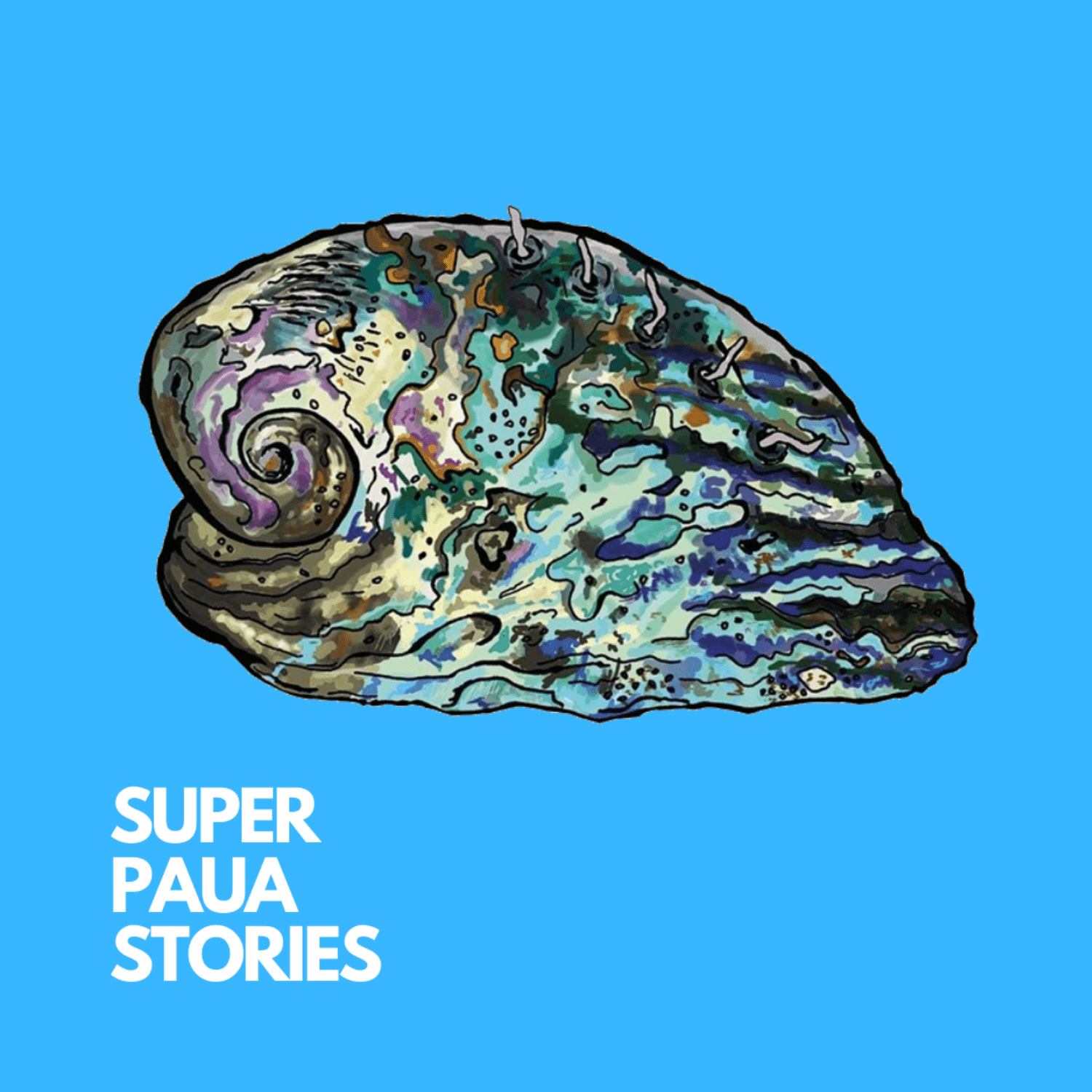 This week's Super Paua Story is The Office of Lost Things, by Sara Buckley. 
 "Ding. Another pile of mail comes down the shoot and lands on the table, amongst the sea of brown there is one cream envelope. Seeing this ANEURIN stands quickly and shuffles through the mountain before grabbing it. 
Aneurin: Finally.
He opens it with great care, using a letter opener.
Aneurin: 'I find myself to still be utterly bewitched by you and yet the spell must be broken if I am to go on living…this will be my last correspondence…even now in my mind's eye I gaze upon the deep green sea and bask in the shade of JJ's Tower. And you, my most cherished Winnie, are all that fills my thoughts…all my love, Violet.' 
Pause
Aneurin: Well that's not ideal now is it."
Directed by Mark Ball
Performed by Graeme Coughlan, Ailbhe Cowley & Aoife Spratt
Sound Design, Composition and Theme Tune by Tom Lane
Super Paua Team
Company Director- Sian Ní Mhuirí
Producer- Heather Rose
Engagement Coordinator- Mark Ball
@SuperPaua - Twitter/Facebook
@Super.Paua - Instagram
Made possible by support from the Arts Council Ireland.