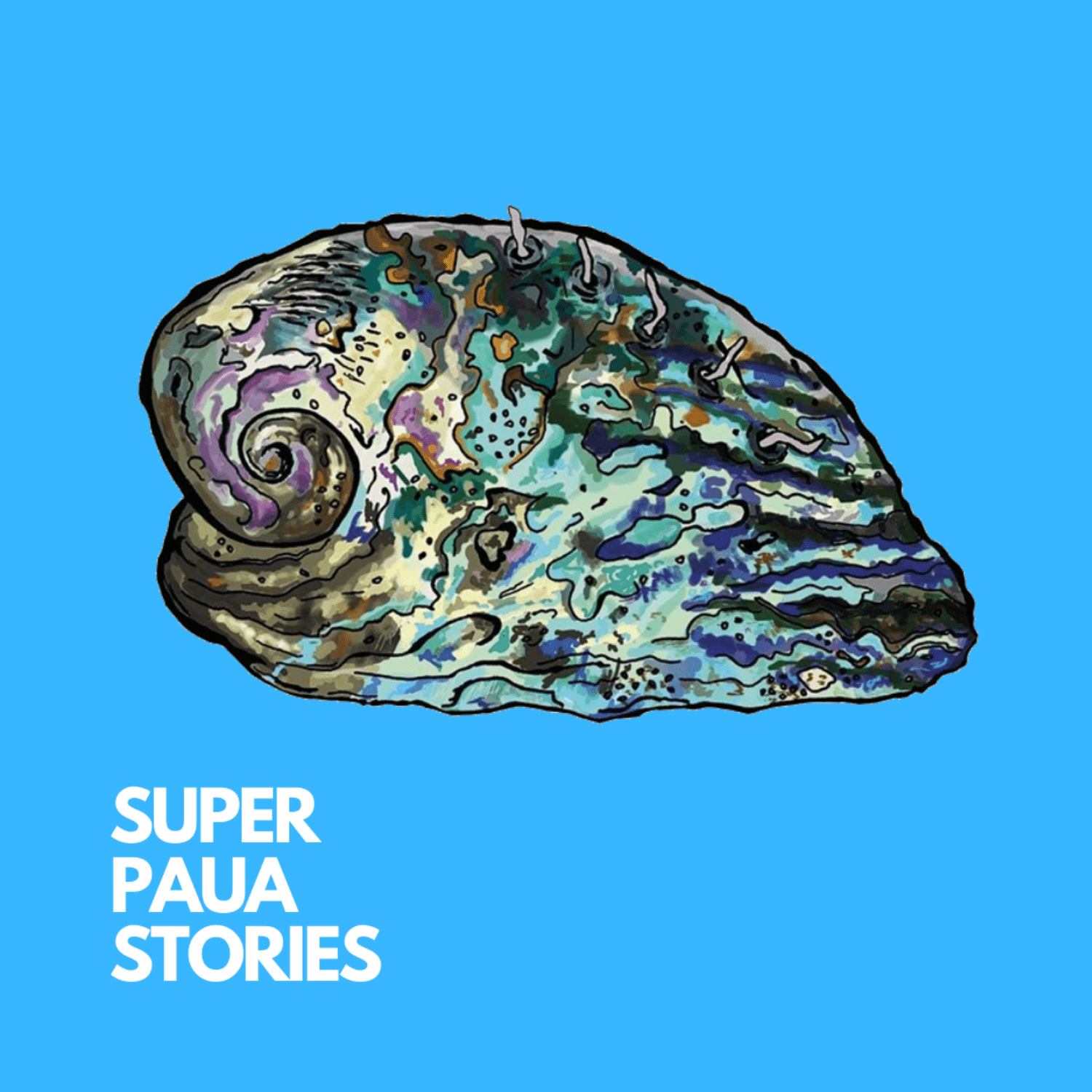 This week's Super Paua Story is A Head Full Of Colour, by Berni Stack. 
 "Wait! There in the distance, there's a pinprick of light. Do you want to see? Is it far away in the distance? It's out of your touch. Stretch out those fingers, go on. Stretch some more. Maybe you can touch it. A star moving across the night sky, a silvery streak, a fuzzy blur. Or maybe it's a firework about to burst open and crack into the night sky, spitting out its fantastic colours. Ooooh. Aaaaaah."
Directed by Mark Ball
Performed by Aoife Spratt
Sound Design, Composition and Theme Tune by Tom Lane
Super Paua Team
Company Director- Sian Ní Mhuirí
Producer- Heather Rose
Engagement Coordinator- Mark Ball
@SuperPaua - Twitter/Facebook
@Super.Paua - Instagram
Made possible by support from the Arts Council Ireland.