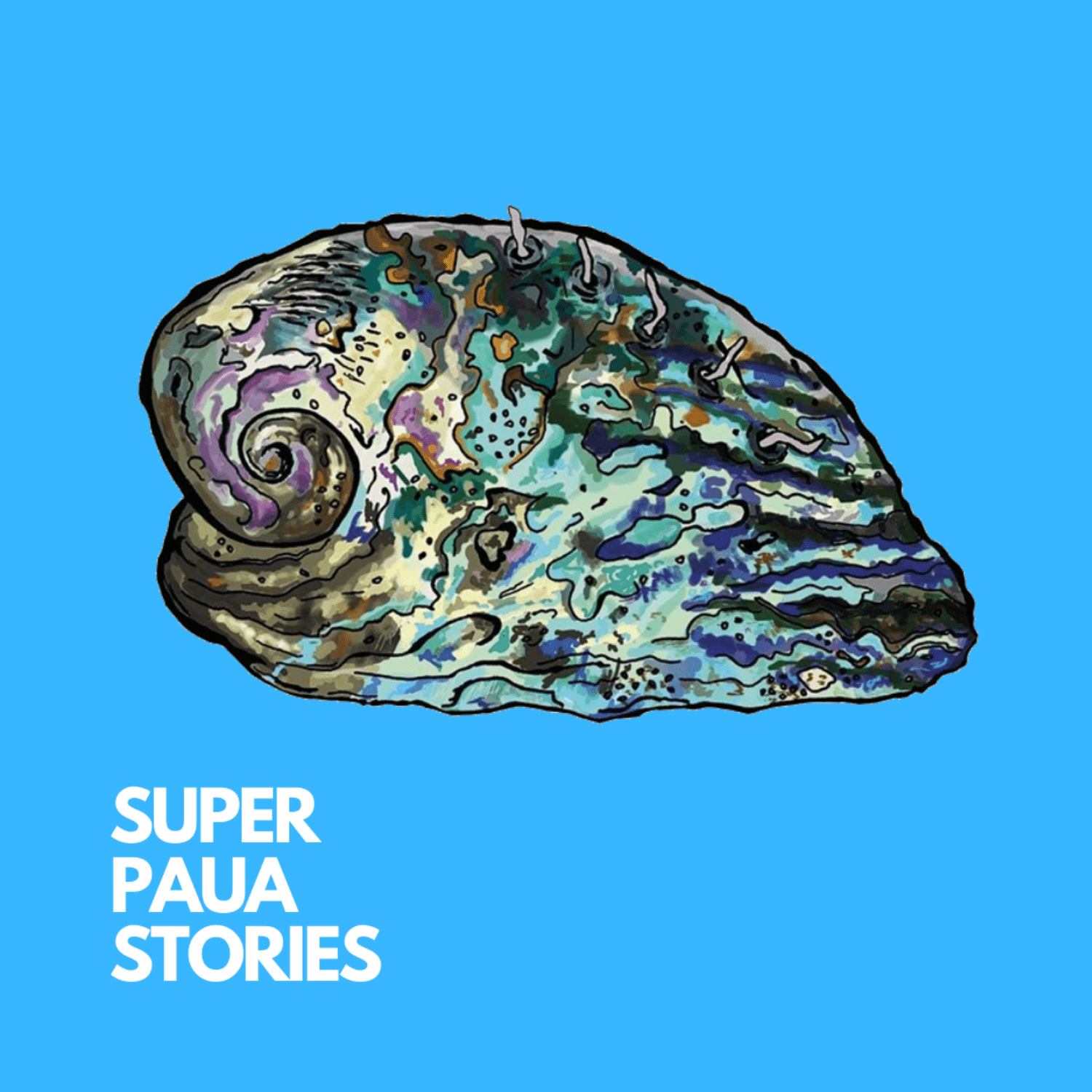 Seo é Caoimhe agus na Caoga Caorigh Craicáilte Le Fionn Foley
Tá Caoimhe deich bliain d'aois agus ina chonaí ar fheirm beag lena thuistí amuigh faoin tuath. Nuair a chloiseann a hathair go bhfuil a ghabhar, Setanta, tar éis bhriseadh isteach in Oifig an Phoist agus é ag ithe an t-airgead Comaoineach ar fad, cuireann sé de chúram ar a hiníon aire a thabairt ar a chuid caoige caoire craiceáilte. Níl Caoimhe ró-thogtha leis an jab in aon chor, ach shocraíonn sí cabhrú lena hatháir má ligeann sé í breathnú ar Lethal Weapon II an tráthnóna sin.
D'aithíonn Caoimhe amach nach bhfuil sé chomh eascá mar a shíl sí aire a thabairt ar caoige caora cantalach. Tosaíonn ráflaí ag dul tríd an tréad faoi mic tíre agus sionnach fiachmhar sa choill in aice an bpáirc - agus tosaítear deighilt ceart i measc na caoire.
Roimh i bhfad, tá eirí amach roimpi agus í ag streachailt caoire a hathair a chomáid faoi smacht. Cathfidh sí foghlaim go tapaí conas dealáil le bréag, cealgaireacht agus cac caoire, nó beidh an tréad go hiomláin tríne chéile. Scéal atá ann faoi a bheidh ag choinnigh do stuaim i lár géarchéim agus a bheidh ionraic duit fhéin i measc cás cracáilte!
Scríofa ag Fionn Foley
Is é Mark Ball a stiúir an scéal
Performed by Morgan Cooke
Is í Lara Gallagher a rinne an dearadh fuaime agus a chruthaigh an ceol 
Chruthaigh Tom Lane an ceol téama
Sound Engineer- Ger Kellett
Super Paua Team
Company Director- Sian Ní Mhuirí
Producer- Heather Rose
Engagement Director- Mark Ball
@SuperPaua - Twitter/Facebook
@Super.Paua - Instagram
This series was produced in collaboration with axis: Ballymun. Made possible by support from the Arts Council Ireland.