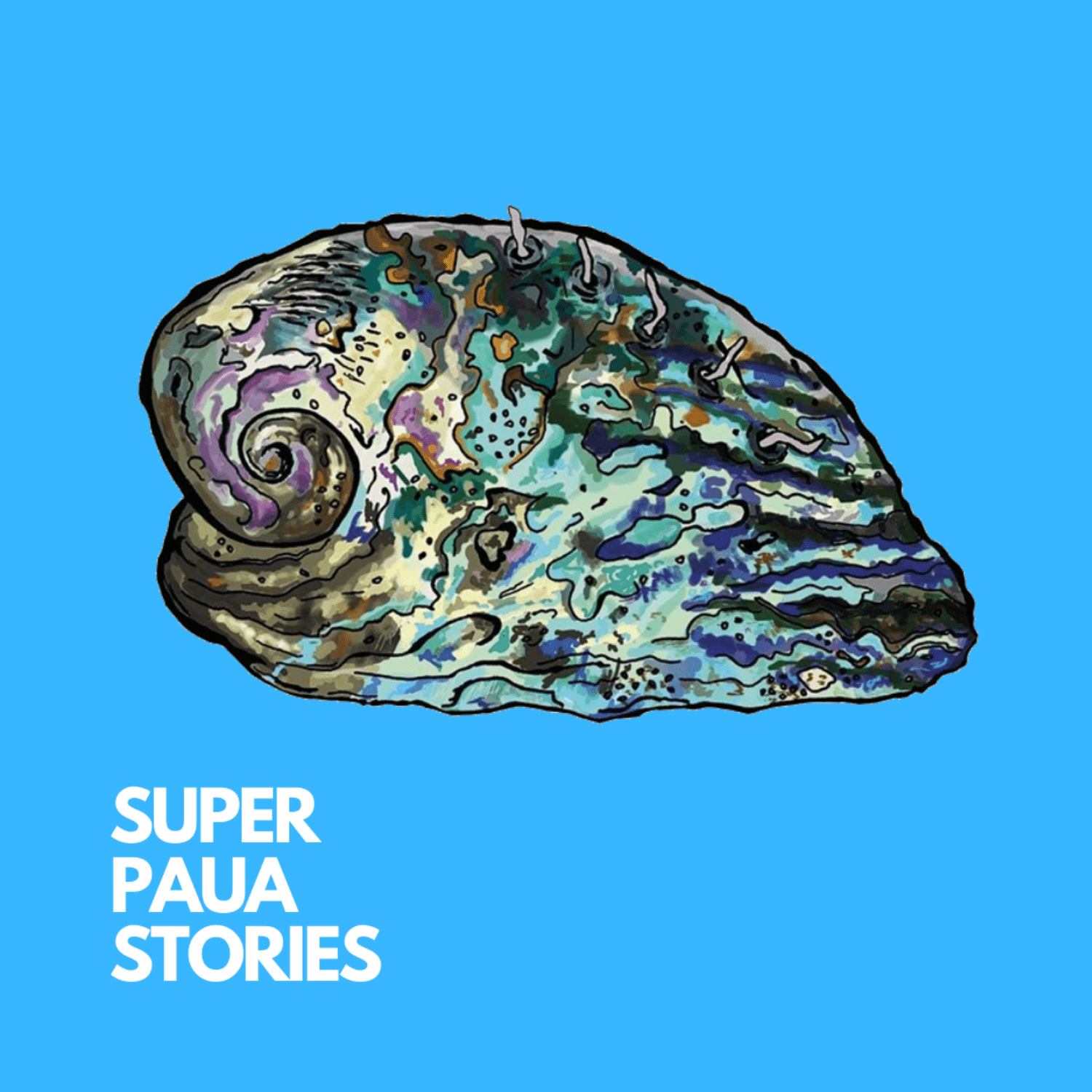 Seo é An Mála Sa Tulcha le Alison Martin
"Is cinnte nach mbeimid ábalta dul go dtí na siopaí san Omni, ná bac le Gaillimh!" arsa Ferdia ag taisteal ar scátaí rothacha, le Tory ag dul thart ina cathaoir rothaí. Tá díomá an domhain ar Tory agus Ferdia nuair a chuirtear stad ar a gcuid laethanta saoire. However, the discovery of a magical
bag in The Tolka takes the friends on an adventure far greater than their wildest dreams.
Scríofa ag Alison Martin
Is é Mark Ball a stiúir an scéal
Performed by Seán Loughrey
Is í Anna Mullarkey a rinne an dearadh fuaime agus a chruthaigh an ceol 
Chruthaigh Tom Lane an ceol téama
Sound Engineer- Ger Kellett
Super Paua Team
Company Director- Sian Ní Mhuirí
Producer- Heather Rose
Engagement Director- Mark Ball
@SuperPaua - Twitter/Facebook
@Super.Paua - Instagram
This series was produced in collaboration with axis: Ballymun. Made possible by support from the Arts Council Ireland.