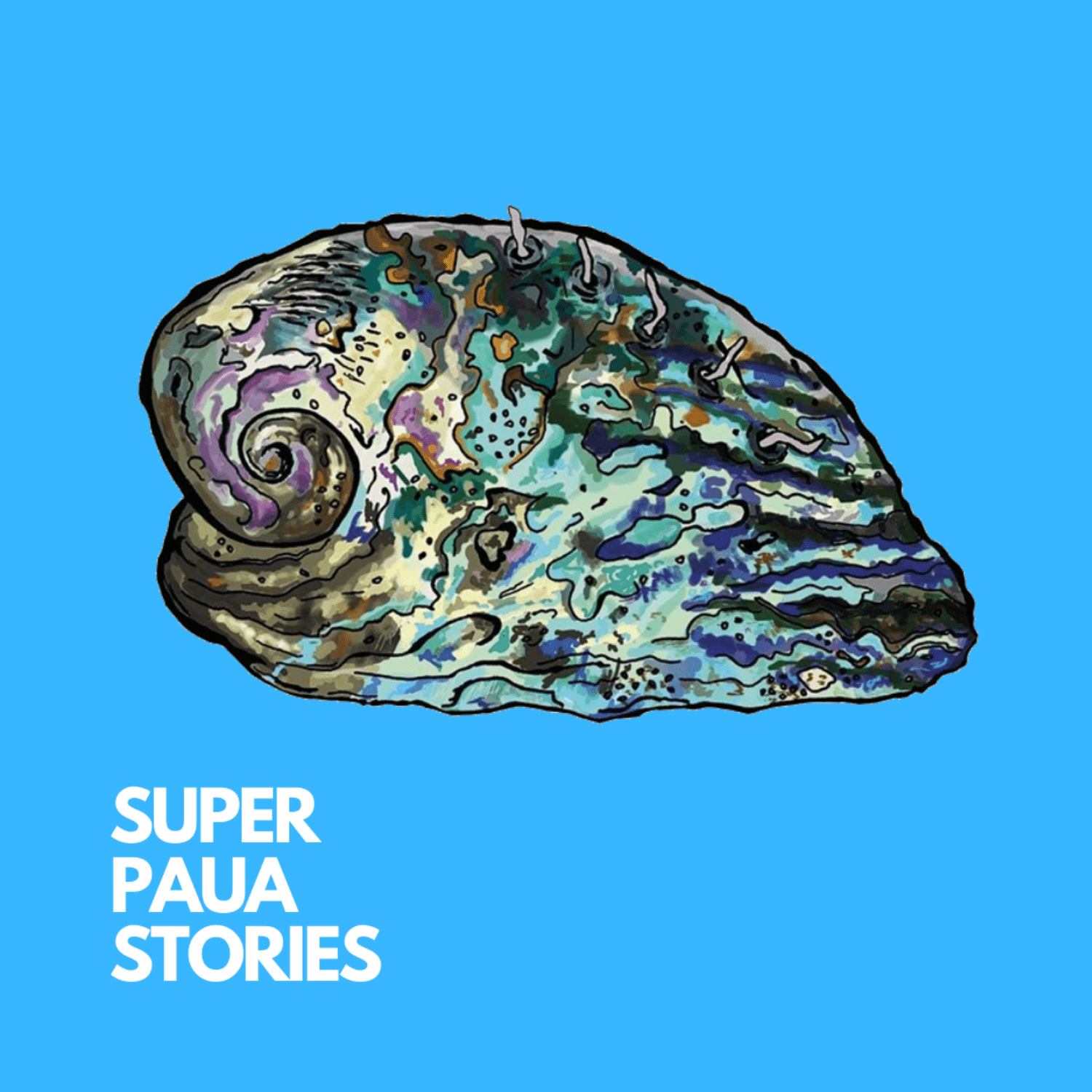 Dee-Dee Nee-Bee-Ess-Kee is 12 years old and she loves to daydream and to play with her little dog, Bobek.
Mieszka w małym miasteczku niedaleko pięknego lasu.
One day she decides not to go to school but, instead, to go to the forest to have a special day all to herself.
"Bobek -  I will have a fantastic day and do all the things I want to do," she tells her little dog.
Bobek jumps up and down and runs around in circles -  jest taki podekscytowany.
Early in the morning Dee Dee sets off for the forest to have her special day.
But...how will Dee-Dee's day turn out to be? How special will it be?
Cóż, dowiedzmy się, co się stanie......
Written by: Peter McCluskey
Directed by: Kamila Dydyna
Performed by: Justyna Cwojdzińska
Sound Design: Fiona Sheil
Theme tune by: Tom Lane
Recording engineer: Stephen Crawley
Produced by: Heather Rose
Dramaturgy by: Mark Ball
Language consultant: Aleksandra Rosiak
Special thanks to: Riverbank Arts Centre, axis: ballymun and the Arts Council