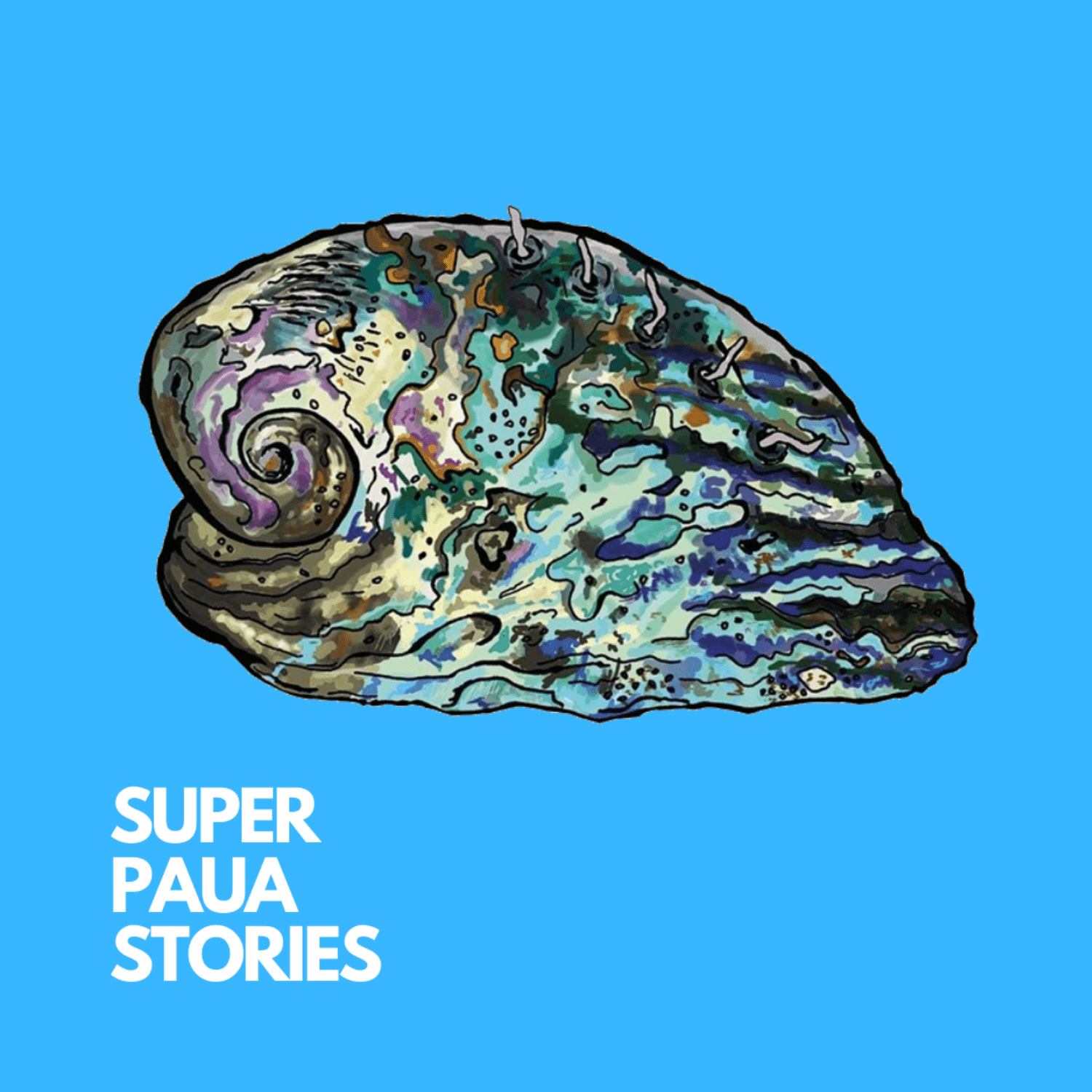 Seo é Deirfiúr Annie le Niamh O'Beirne
Téigh ag eachtraíocht tríd cúlsráideanna na Saoirsí le deirfiúracha Peig agus Tilly. Tá go leor faoi rún sa sean cathrach.
Go adventuring through the backstreets of the Liberties with sisters Peig and Tilly. There is lots of mystery in the old city.
Scríofa ag Niamh O'Beirne
Is í Ursula McGinn a stiúir an scéal
Performed by Martha Dunlea & Zita Monahan-McGowan
Is í Anna Mullarkey a rinne an dearadh fuaime agus a chruthaigh an ceol 
Chruthaigh Tom Lane an ceol téama
Sound Engineer- Ger Kellett
Super Paua Team
Company Director- Sian Ní Mhuirí
Producer- Heather Rose
Engagement Director- Mark Ball
@SuperPaua - Twitter/Facebook
@Super.Paua - Instagram
This series was produced in collaboration with axis: Ballymun. Made possible by support from the Arts Council Ireland.