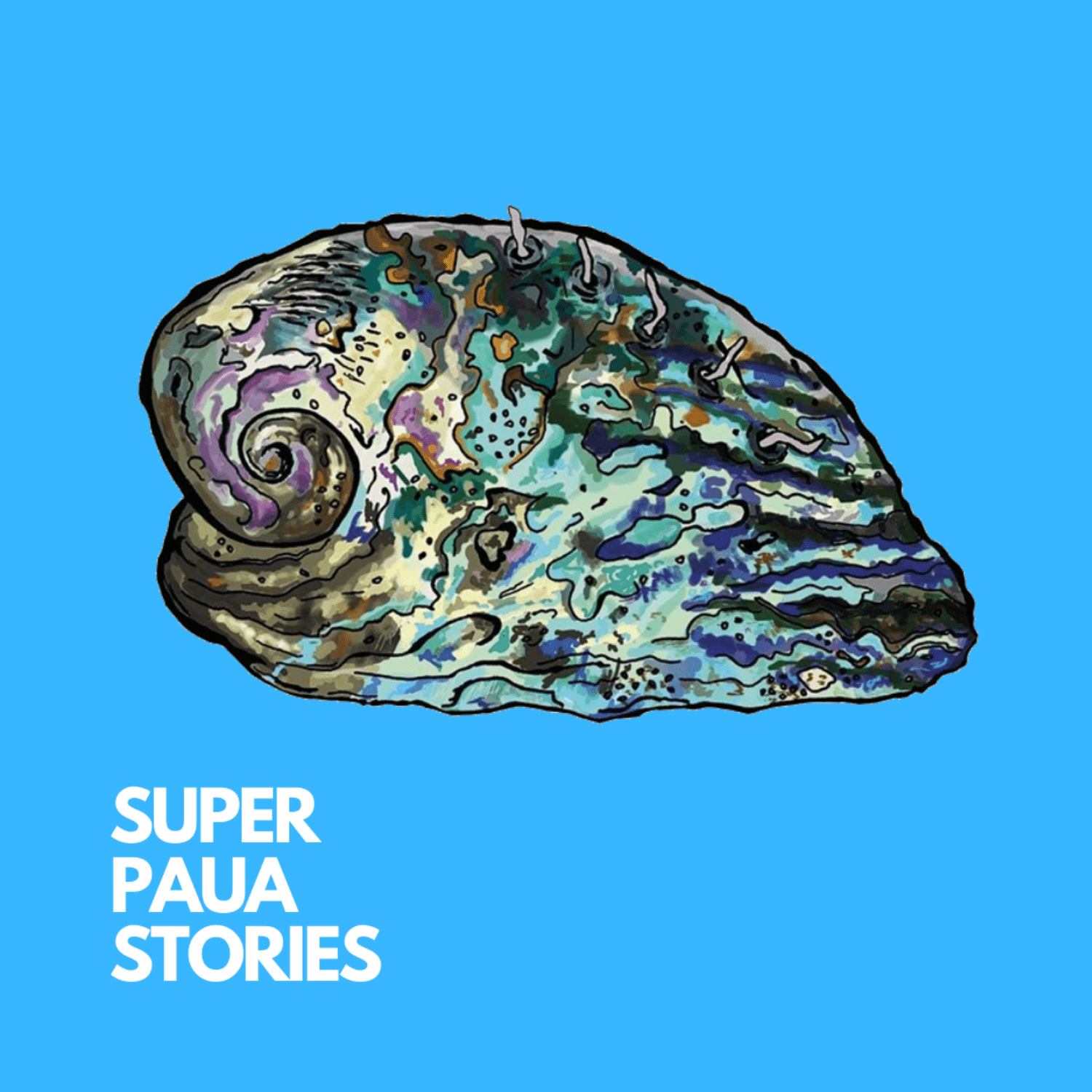 This week's Super Paua Story is Derval, by Gráinne Keenan. 
 "The thing about Derval was that she had a serious affliction. She didn't actually want to stab Angela Fitzgerald's birthday trampoline with a knife or smash her face into the birthday cake. Or yank Donal Higgins' trousers down in front of everyone at lunch. Or cover all the boys' toilet seats with cling film. Or plant worms in Neasa Toohill's ham sandwich. She didn't want to do these things but there was something powerful and irresistible inside that made her do them. Every time she tried to make a friend, her own mischievous urges got in the way. "
Directed by Mark Ball
Performed by Aoife Spratt
Sound Design and Composition by Lara Gallagher
Theme Tune by Tom Lane
Super Paua Team
Company Director- Sian Ní Mhuirí
Producer- Heather Rose
Engagement Coordinator- Mark Ball
@SuperPaua - Twitter/Facebook
@Super.Paua - Instagram
Made possible by support from the Arts Council Ireland.