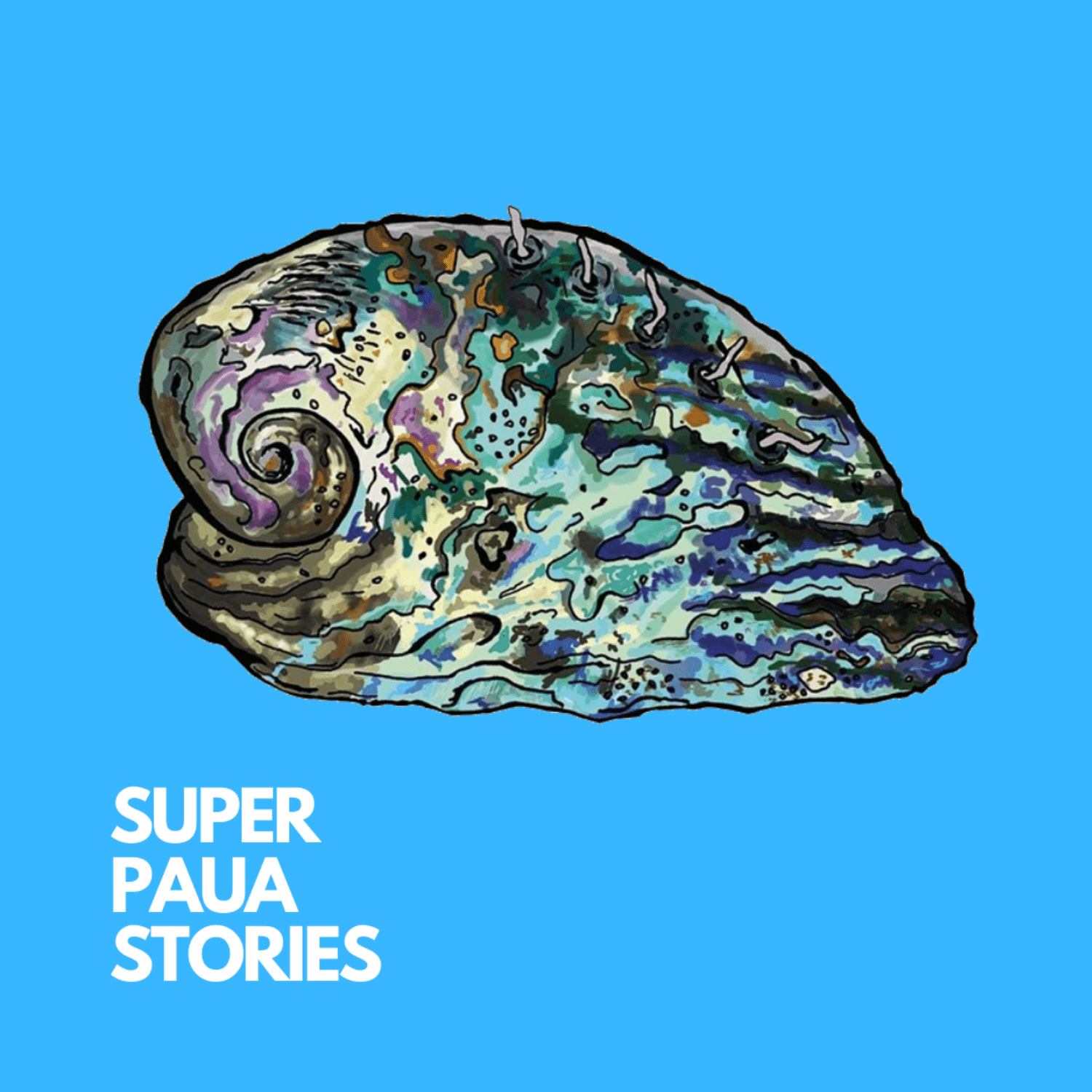 This week's Super Paua Story is Duisíonn Na hIoraí Rua, by Lewis Kenny.
"Far across the sea, in a wild and mystical forest called Iorainn, there lived a fuzzy bunch of red squirrels known as the Iora Rua. Now red squirrels love nothing more in the world than collecting acorns. Every autumn they would all go out together and gather them up in a big pile to store for winter. They would sing their squirrel songs, dance their acorn jigs, tell magical squirrel stories in their squeaky squirrel language called Bíog. These were exceptional times and the Iora Rua lived in peace and harmony. But nothing lasts forever."
Directed by Mark Ball
Performed by Graeme Coughlan
Sound Design and Composition by Lara Gallagher
Theme Tune by Tom Lane
Super Paua Team
Company Director- Sian Ní Mhuirí
Producer- Heather Rose
Engagement Coordinator- Mark Ball
@SuperPaua - Twitter/Facebook
@Super.Paua - Instagram
Made possible by support from the Arts Council Ireland.