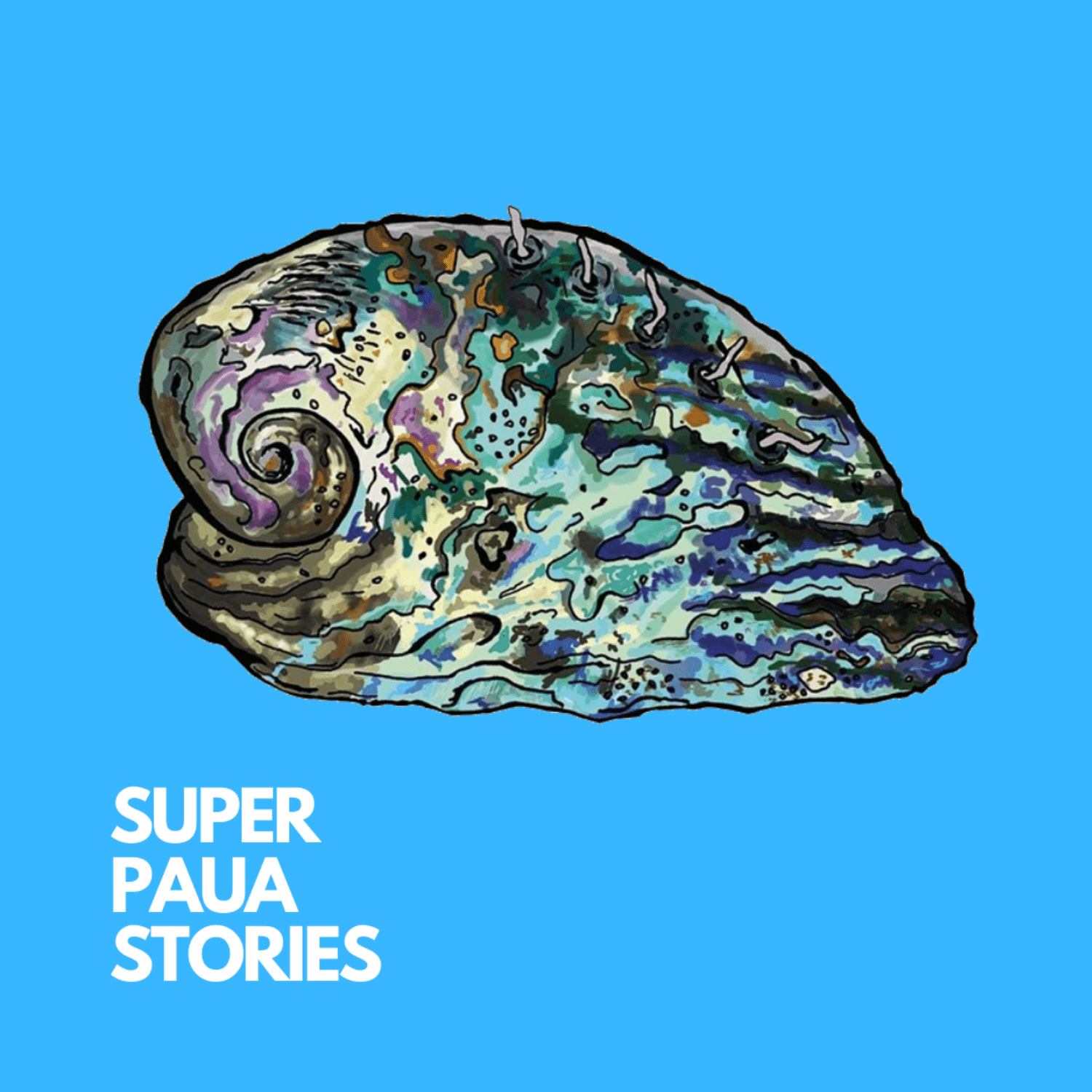 Seo é Elias and the Bomb Le Ross Coleman
"Where's the bomb?" he said icily. "Chuala mé rud éicínt faoi bhuama."
"Are you a mechanic? Elias asked.
 "I'm interested in mechanics, yes," the man sniffed.
"Are you here to fix it then?"
"If it's a thing worth fixing…"
Elias Ó Ríordáin hates English classes with his scary teacher Mr Mortor. But one day, Elias has more than a teacher to deal with: There'a a bomb in his schoolbag and it'll explode any second.  Can Elias fix it with the help of a mysterious stranger?
Is fuath le Elias Ó Ríordáin ranganna Béarla lena mhúinteoir scanrúil Mr Mortor. Ach lá amháin, tá níos mó ná sin ag déanamh tinneas dó: Tá buama ina mhála scoile agus tá sé chun pléascadh soicind ar bith anois. An féidir le Elias caoi a chur air le cabhair ó strainséir rúndiamhrach?
Scríofa ag Ross Coleman
Is é Mark Ball a stiúir an scéal
Performed by Seán Loughrey
Is í Lara Gallagher a rinne an dearadh fuaime agus a chruthaigh an ceol 
Chruthaigh Tom Lane an ceol téama
Sound Engineer- Ger Kellett
Super Paua Team
Company Director- Sian Ní Mhuirí
Producer- Heather Rose
Engagement Director- Mark Ball
@SuperPaua - Twitter/Facebook
@Super.Paua - Instagram
This series was produced in collaboration with axis: Ballymun. Made possible by support from the Arts Council Ireland.