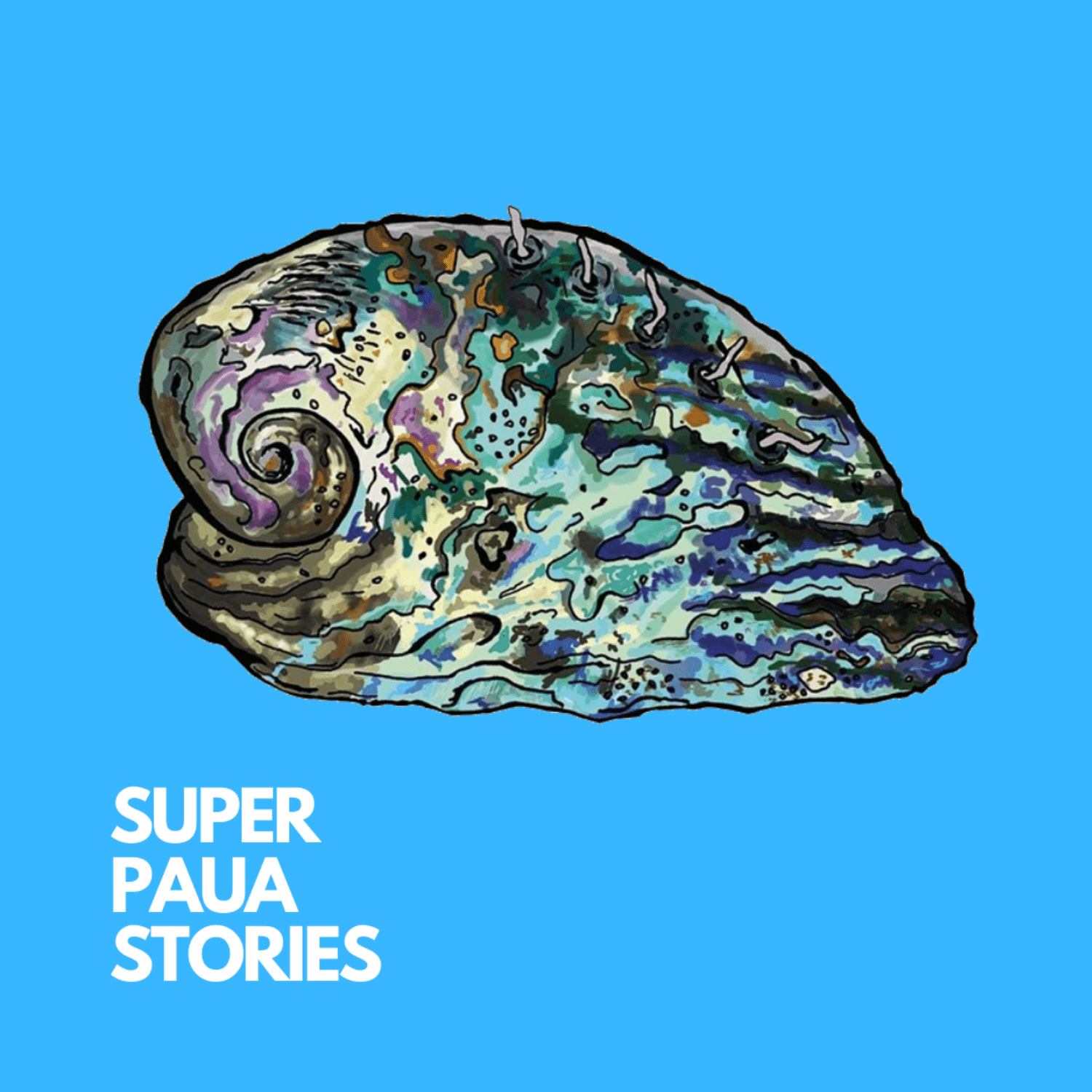 Seo é Gig Nua Le Diane Crotty
Ba mhaith liom a bheith i mo spásaire. Ba mhaith le mo chara Jen a bheith ina mbleachtaire. Ach ba mhaith le Chelsea rud éigin an-difriúil. 
Tá Chelsea ag lorg draíocht. 
Be careful what you wish for! 
Scríofa ag Diane Crotty
Is í Ursula McGinn a stiúir an scéal
Performed by Martha Dunlea
Is í Lara Gallagher a rinne an dearadh fuaime agus a chruthaigh an ceol 
Chruthaigh Tom Lane an ceol téama
Sound Engineer- Ger Kellett
Super Paua Team
Company Director- Sian Ní Mhuirí
Producer- Heather Rose
Engagement Director- Mark Ball
@SuperPaua - Twitter/Facebook
@Super.Paua - Instagram
This series was produced in collaboration with axis: Ballymun. Made possible by support from the Arts Council Ireland.