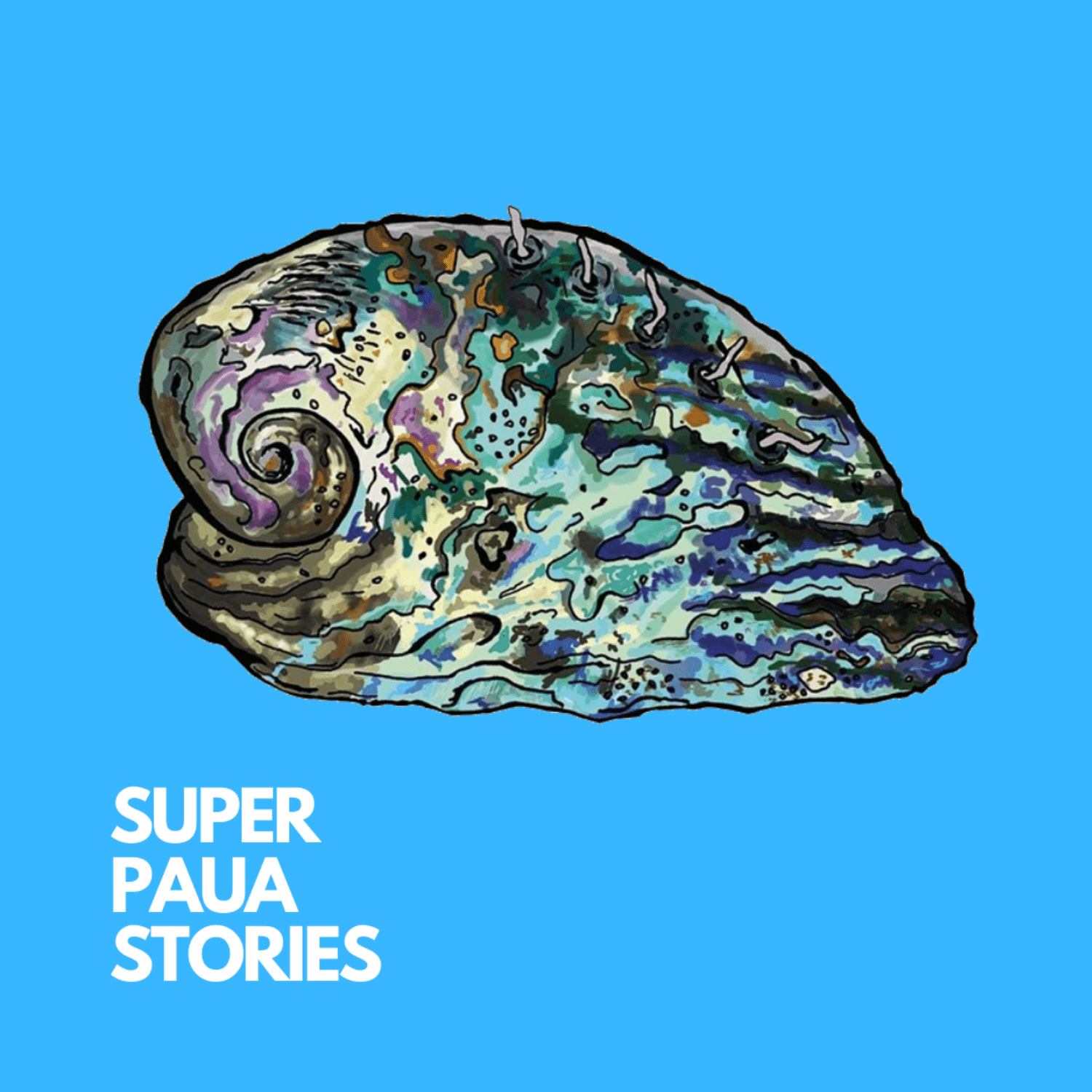 This week's Super Paua Story is Hug Me With Your Words, by Brigid O'Dea. 
"Bill the Bear, though he didn't much care,
was told he had bad luck
To be born with legs long and limber
but had no arms nor thumbs to suck.
Bill laughed at friends cutting finger nails
wasting so much of their lives
But sometimes felt a little sad
watching them clap and give high fives."
Directed by Mark Ball
Performed by Ailbhe Cowley
Sound Design, Composition and Theme Tune by Tom Lane
Super Paua Team
Company Director- Sian Ní Mhuirí
Producer- Heather Rose
Engagement Coordinator- Mark Ball
@SuperPaua - Twitter/Facebook
@Super.Paua - Instagram
Made possible by support from the Arts Council Ireland.